American Pancreatic Association Foundation
Young Investigator in Pancreatology Grants
The prestigious American Pancreatic Association Foundation Young Investigator in Pancreatology Grant program represents the pinnacle of funding opportunities aimed at fostering groundbreaking research in the field of pancreatology. The APAF prioritizes projects in basic and translational research specifically focused on pancreatitis or pancreatic cancer. With a successful application, recipients are granted $100,000 to directly support the costs of their independent research projects, empowering the next generation of researchers towards the ultimate goal of eradicating pancreatic diseases.
Your contribution to the APA Foundation directly fuels these impactful grants, allowing young investigators to push the boundaries of pancreatic research. Together, we can make a significant impact on the future of healthcare and bring us one step closer to a world without pancreatic disease.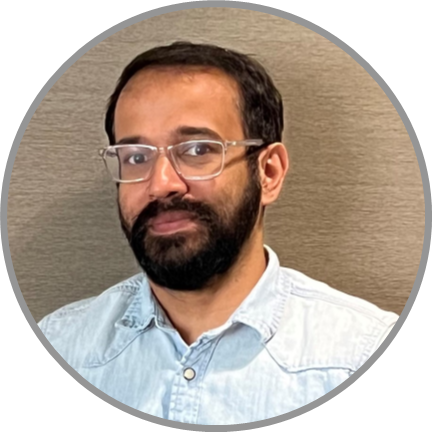 Anoop Narayana Pillai
Mayo Clinic, Arizona
Role of Amphipathic Liponecrosis in Severe Acute Pancreatitis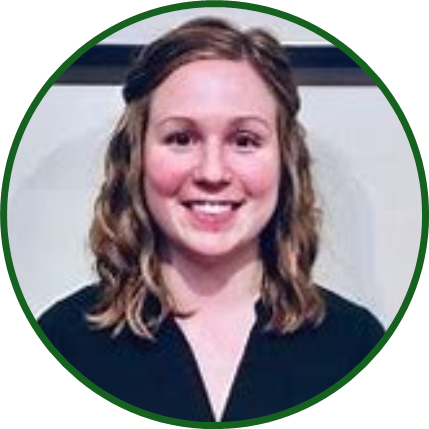 Michelle Cooley PhD
University of Wisconsin
The Role of D52 in Pancreatic Acinar Paligenosis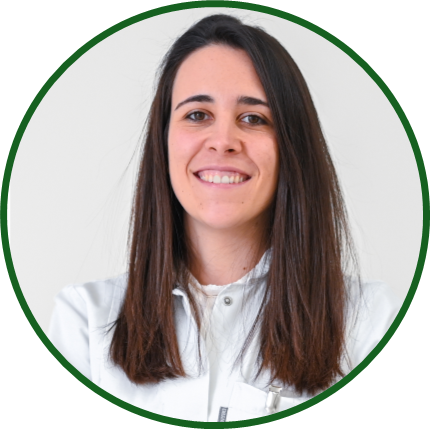 Carmen Mota Reyes MD
Klinikum rechts der Isar | Germany
Neuroimmune Crosstalk Regulates Anti-Tumor Immune Responses in Pancreatic Cancer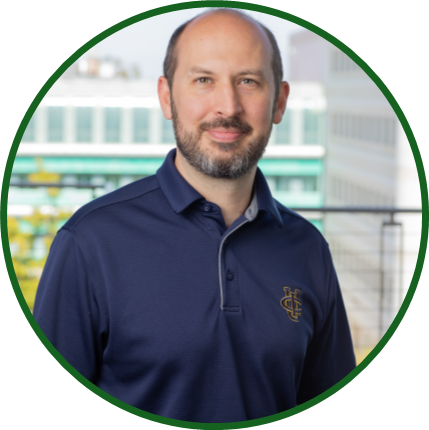 Christopher Halbrook PhD
University of California Irvine | United States
Targeting Metabolism to Elimate Immune Suppression in Pancreatic Cancer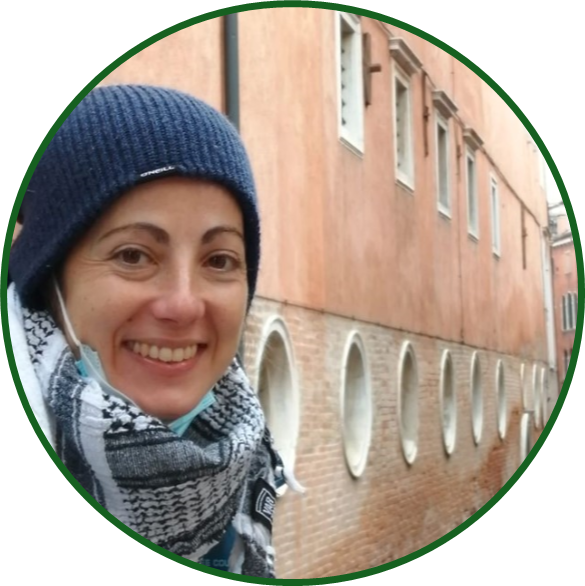 Laura Antonucci PhD
University of California San Diego
Linking pancreatitis, oxidative stress, and lipid metabolism in pancreatic cancer progression: a new avenue to early intervention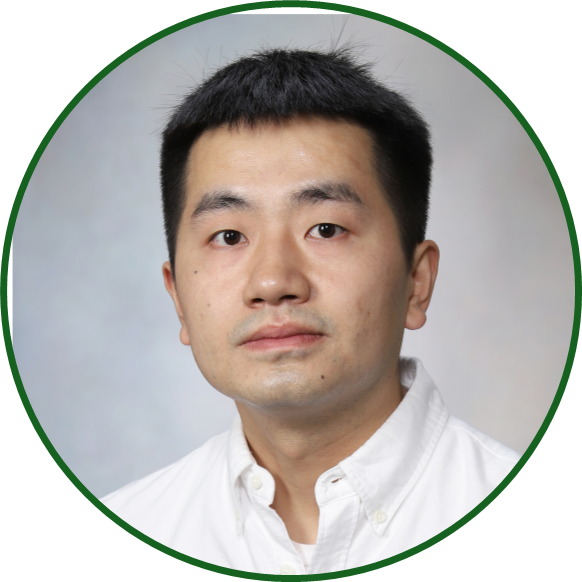 Jiale Wang MD
Mayo Clinic
CRISPR-based Gene Therapy for Human Hereditary Pancreatitis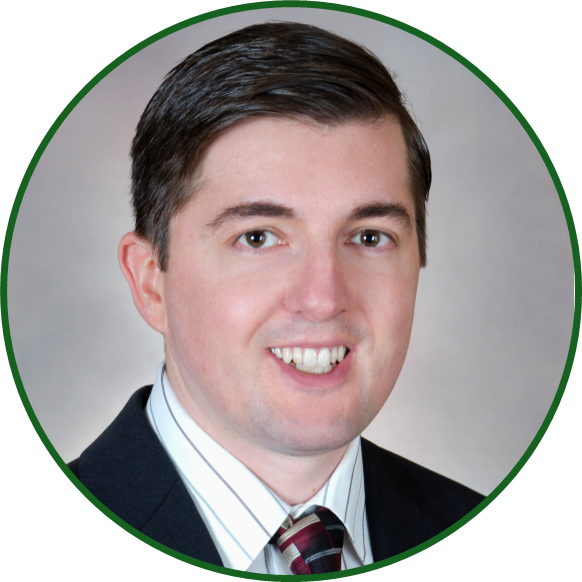 Cory Wyatt PhD
Oregon Health and Science University
Early Detection of Necrosis in Acute Pancreatitis using Magnetic  Resonance Fingerprinting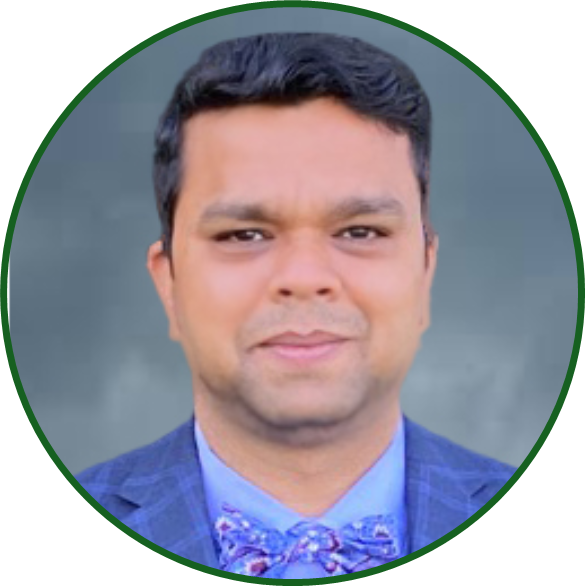 Murli Manohar
Stanford University School of Medicine Department of Pediatrics
Understanding local and systemic immune responses during mild acute pancreatitis, severe acute pancreatitis, and recovery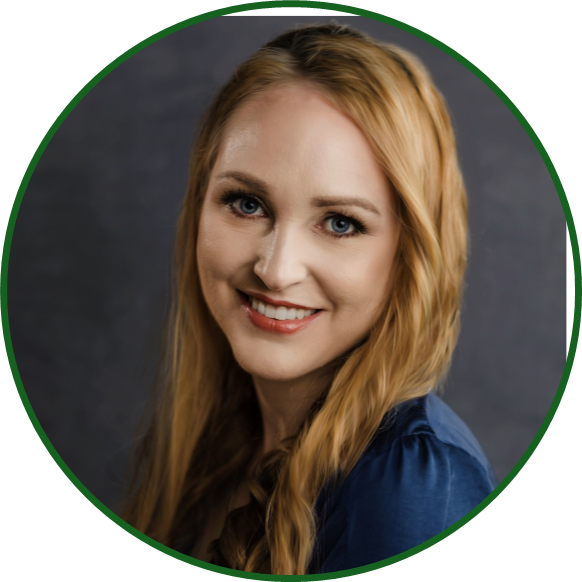 Sonja Woermann
MD Andeson Cancer Center, University of Texas, Houston
Role of APOBEC3A in pancreatitis and inflammation triggered carcinogenesis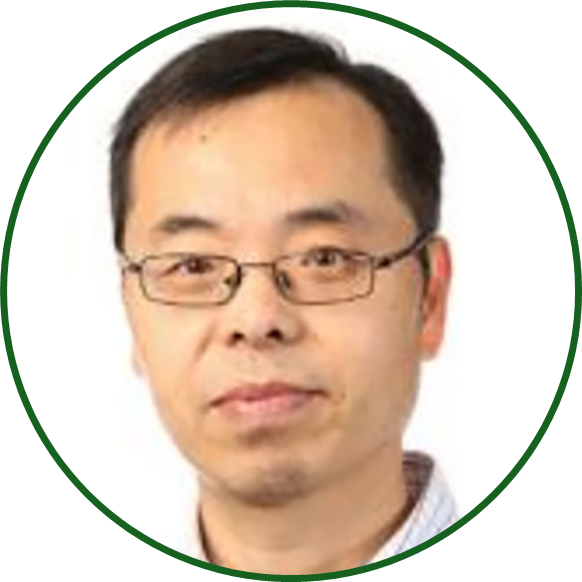 Sun Xingshen
University of Iowa
Early Pathogenesis of SPINK1 Deficiency in a Ferret Model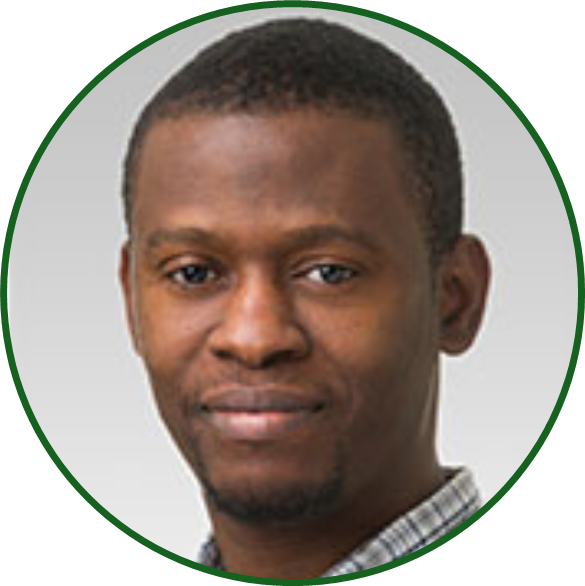 Mario A. Shields PhD
Feinberg School of Medicine at Northwestern University
Par3 deficiency promotes fatty replacement in chronic pancreatitis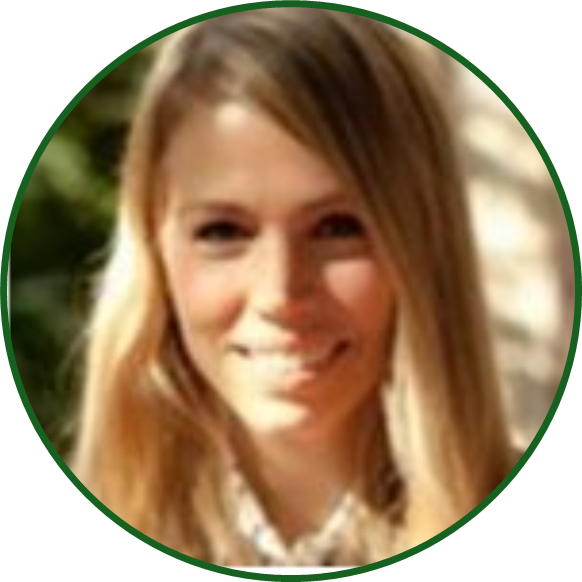 Andrea Geisz PhD
Boston University Henry M. Goldman School of Dental Medicine
Impact of Sentinel Attack of Acute Pancreatitison Severity of Subsequent Episodes in Mice
Guru Trikudanathan MD
University of Minnesota – Twin Cities
Role of genes on pain and diabetes outcomes after TPIAT in POST (GenPOST)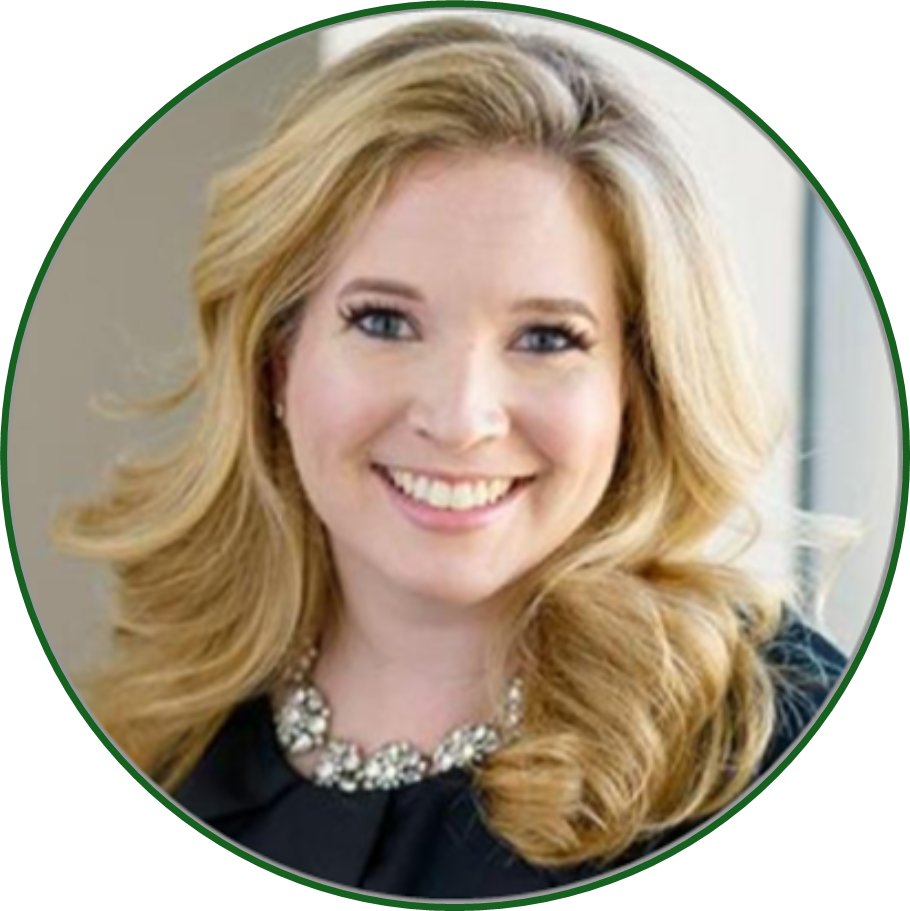 Julie Sneddon PhD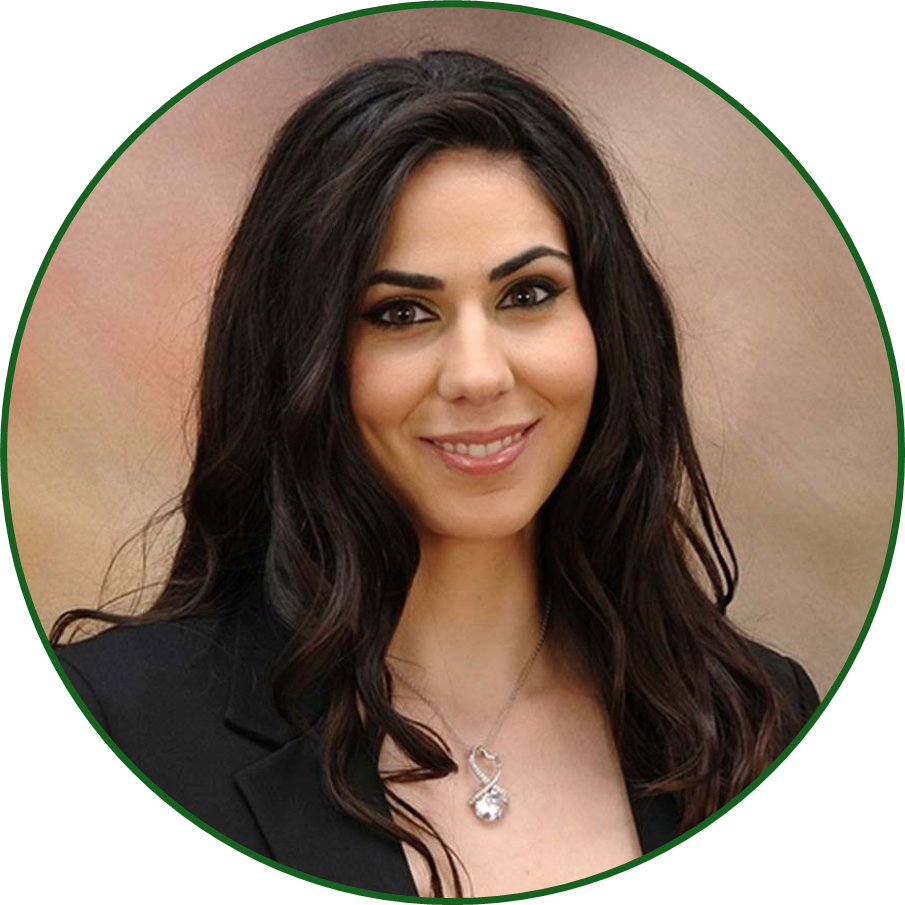 Natalia Khalaf MD, MPH
Baylor College of Medicine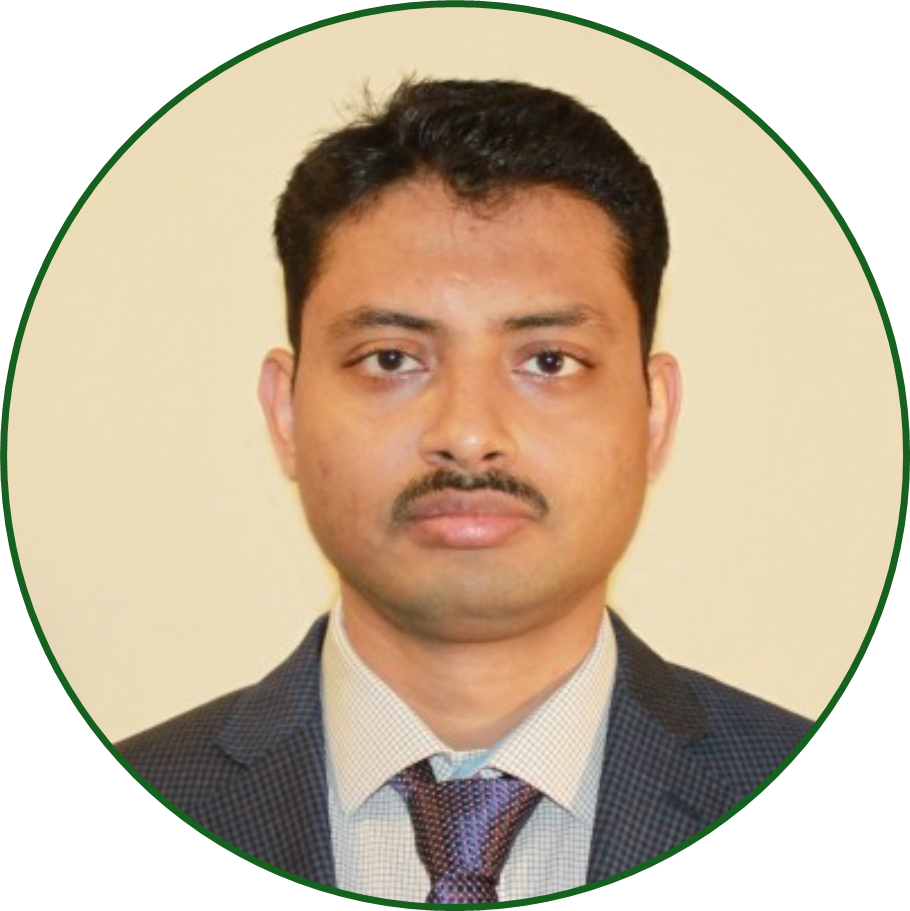 Subhankar Dolai MD
University of Toronto
Role of SNARE proteins in dysregulated autophagy in alcoholic pancreatitis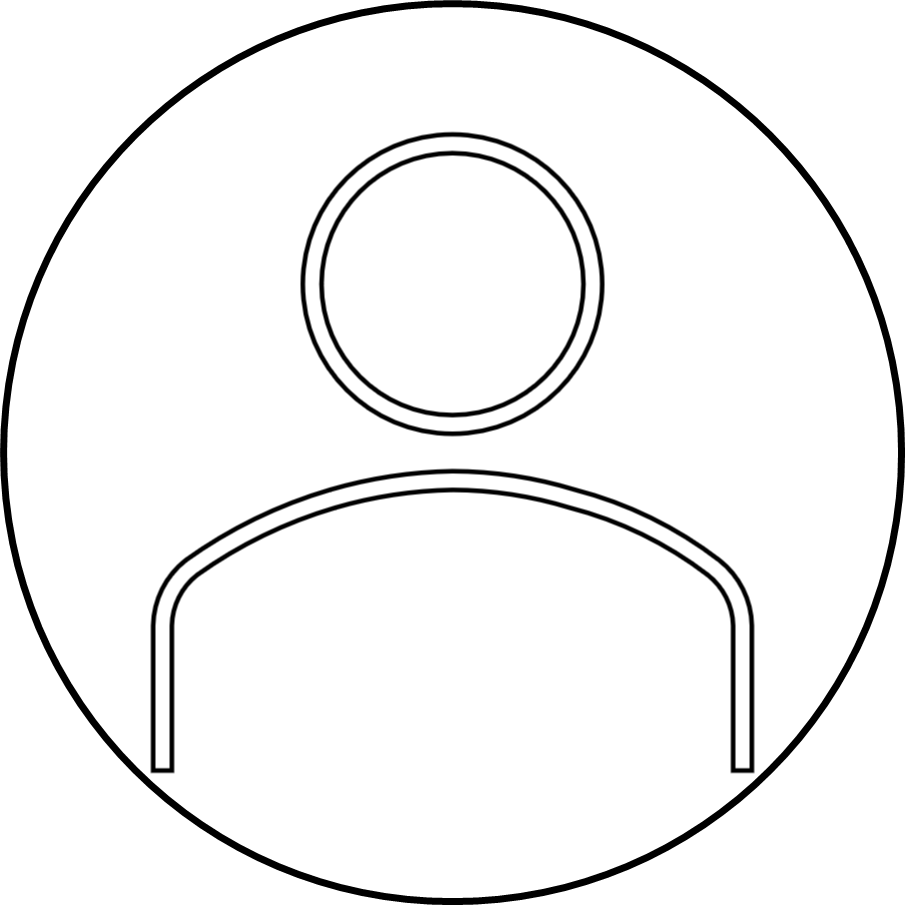 Mohammad Tarique PhD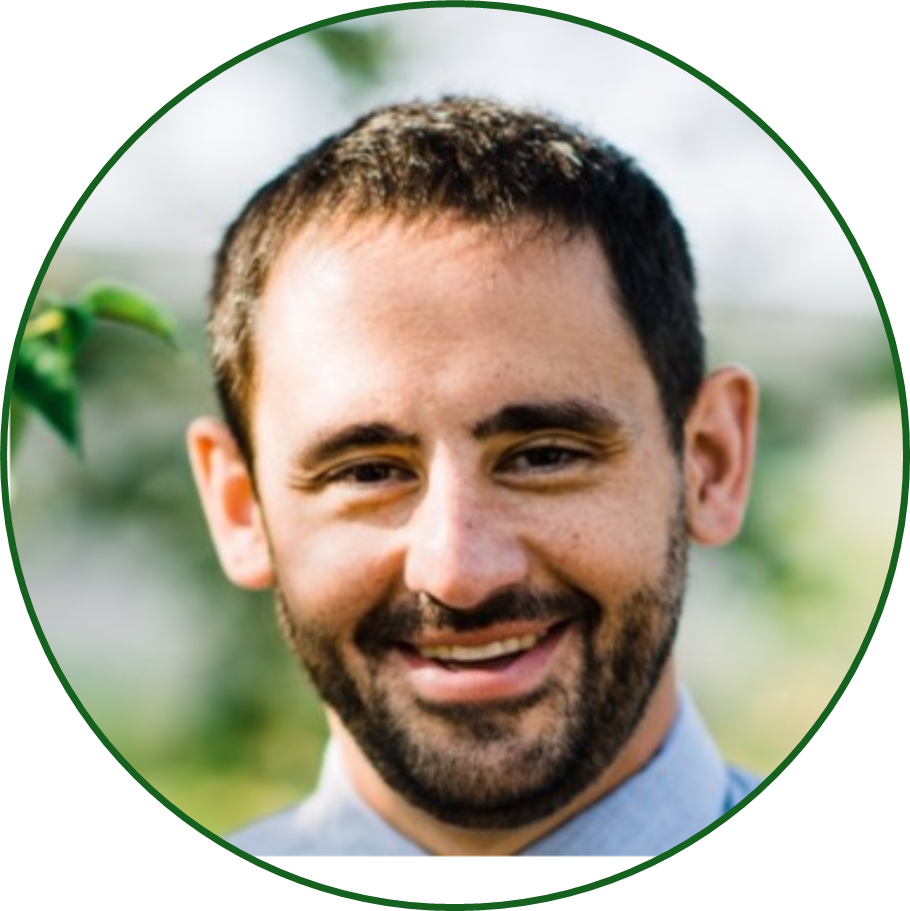 Scott Messenger PhD
University of Wisconsin
Trypsinogen trafficking is regulated by CAPS2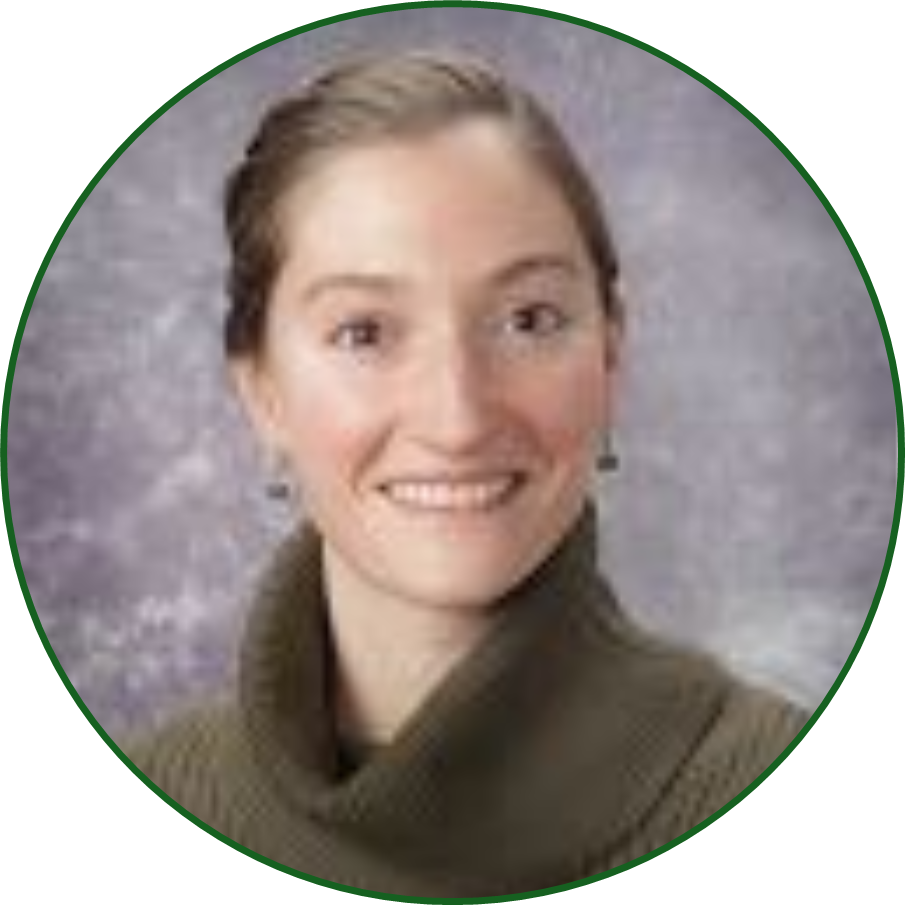 Anna Evans Phillips MD MS
University of Pittsburgh School of Medicine
The Role of Quantitative Sensory Testing in Painful Chronic Pancreatitis
Andrea Geisz
Update on Research:
In the first part of the funding period we finished experiments under Specific aim 1 to investigate whether a sentinel acute pancreatitis attack has any impact on the severity of subsequent episodes in C57BL/6N mice. Acute recurrent pancreatitis C57BL/6N in mice. We induced 1-­3 acute pancreatitis attacks in C57BL/6N mice with 10 hourly injections of cerulein and sacrificed them 1 hour or 7 days after the last injection. Histologic evaluation and scoring of pancreatic tissue indicated that relative to the initial attack, edema and inflammatory cell infiltration were significantly increased in the second and third episodes (not shown). Quantitative scoring also revealed that necrosis was increased in mice with acute pancreatitis compared to the saline treated animals, however this was not further augmented in mice with two or three acute pancreatitis episodes (not shown). Pancreas weight was significantly increased in mice with two and three attacks compared to mice with a single acute pancreatitis episode (Figure 1). As expected, plasma amylase activities were significantly increased in mice with two and three acute pancreatitis attacks relative to mice with one acute pancreatitis episode. Similarly, measurement of pancreas MPO content indicated increased neutrophil infiltration in the groups with two and three episodes compared with mice with a single attack (Figure 2). Thus, all parameters of acute pancreatitis indicated that the extent of pancreatic injury was increased during subsequent attacks.
Murli Manohar
Update on Research:
Over the past 6 months we made progress in Aim 1. We utilized two different models of AP, namely that of mild to moderate AP that recovers over time (cerulein) (Figure 1A); and a severe form of AP that is associated with high mortality (choline deficient DL-ethionine-induced, CDE) (Figure 2A). We performed kinetic studies where we isolated leukocytes from the periphery (blood) and tissues (pancreas) as the mice recovered or continued to progress towards severe disease as occurs in subsets of AP patients. In-depth profiling of pancreatic leukocytes identified variety of immune cells as represented in UMAP plot (Figure 1B) during AP and recovery. Volcano plot showing differential abundance analysis of different immune cells revealed that monocytes (Ly6C+, inflammatory) were the top altered immune cells compared across all time points (0h, 12h, 24h, 48h, 168h) and between 0h (control) and 12h (AP) (Figure 1C, 1D). We also observed significantly decreased CD206+ macrophages in a pairwise comparison between 0h and 12h (Figure 1D). UMAP revealed dynamic changes in monocyte and CD206+ macrophage clusters represented by blue and red dotted circles respectively (Figure 1B, 1E). The frequency of monocytes peaked at 24h and normalized to baseline at 48h/168h (recovery phases) (Figure 1E, 1F). The frequency of CD206+ macrophages was significantly reduced at 12h (AP) and recovered at 48h (Figure 1E, 1G). These findings indicate that disease induction and recovery is associated with dynamic shifts in pancreatic monocytes and CD206+ macrophages.
Update on funding and what positions you have held since award:
We have utilized $ 31,704.55 during the first period of progress report from 07/01/2021 -12/31/2021 towards salary, fringe and travel support (see attached official budget report).  We are expecting to use remaining $ 68,295.45 in next six months from 01/01/2022 to 06/30/ 2022 towards, CyTOF data analysis, RNA seq, flowcytometry, supplies (antibodies, reagents, chemicals, kits), animals, PBMCs and salary support etc.
Sonja Woermann
Update on Research:
We set out to investigate whether A3A changes the immune cell infiltration (Immune profile) and severity (ADM, PanIN formation, fibrosis) of human chronic pancreatitis. We successfully developed a multiplex OPAL staining platform in human chronic pancreatitis samples which will allow us to decipher immune cell composition (Figure 1) and ADM formation (Figure 4) in a quantitative and spatial manner. In addition, we prepared HE staining to quantify and grade pre-cancerous lesions (Figure 4) and we were able to correlate high A3A expression with severe fibrosis (Figure 2) in CP patients. Utilizing targeted sequencing, we observed higher C>T and C>G mutations rates in important tumor suppressor genes/ oncogenes (CDKN2A, TP53, HRAS, ALK, KIT) suggesting that A3A might enhance the inflammation triggered mutagenesis in a pre-cancerous disease (Figure 6 A-C). Overall, our data shows, that A3A might aggravate the course of the disease by enhancing fibrosis, inflammatory response and could facilitate inflammation induced mutagenesis in human chronic pancreatitis. We next investigated the role of A3A in acute cerulein induced pancreatitis employing our novel A3A GEMM models. We found that WT but less mutant (deaminase deficient) A3A significantly aggravates the course of the disease. Edema at 8h and 24h, necrosis and apoptosis (cleaved caspase 3+ cells) at 24h were significantly increased (Figure 5) in A3A WT mice compared to non-A3A littermate controls. Furthermore, we observed an upregulation of the inflammatory response as seen by infiltrating immune cells (CD45+ cells), increased cytokines and inflammatory pathway activation (Figure 3). Overall, our data suggest, that A3A when present during acute cerulein pancreatitis significantly aggravates the inflammatory response and severity of the disease. More detailed studies will follow in the next funding period to better decipher the role A3A in acute and chronic pancreatitis on a phenotypic and mechanistic level.
Sun Xingshen
Update on Research:

BACKGROUND & AIM
Mutations in the serine protease inhibitor Kazal type 1 (SPINK1) are associated with an increased risk for chronic pancreatitis (CP). It is presumed that loss of SPINK1 expression or function results in intrapancreatic trypsin activation and progressive pancreatitis. However, a published mouse model did not recapitulate the human disease. Homozygous mice died shortly after birth and heterozygous mice did not show any phenotype.
METHODS
We generated SPINK1–/–(KO) ferrets and collected pancreata from neonatal (2-4 weeks), weaning (6-8 weeks), and adult (> 6 months) KO ferrets and age-matched controls, and monitored their pancreatic disease development and progression using histopathology, immunocytochemistry (IHC), immunofluorescence (IF), and pancreatic trypsin activity measurements.
RESULTS
When compared to wild-type ferrets at 2-4 weeks of age, KO ferrets had no difference in weight gain or pancreatic fecal elastase; they had intact pancreatic architecture, minimal inflammation, and normal intrapancreatic trypsin activity. Beginning at 6-7 weeks, KO ferrets demonstrated slower weight gain and required chow supplemented with pancreatic enzymes for survival. At 6-7 weeks, the KO ferret pancreas had increased trypsin activity with acinar cell loss, dilated ducts, inflammatory cell infiltration that showed diffuse myeloperoxidase positive staining, mild fibrosis, but normal pancreatic mass (early CP). The adult KO pancreata showed severe loss of parenchyma, fatty infiltration, extensive fibrosis containing scattered ducts, and acini with markedly reduced pancreatic mass (late CP).
CONCLUSION
This is the first viable SPINK1-deficient animal model that spontaneously develops a progressive pancreatic disease that is similar to what has been observed in humans. The pathology is likely driven by the activation of trypsin within the pancreas.
Cory Wyatt
Update on Research:

We have recruited 10 patients with acute pancreatitis within 48 hours of hospital admission. This is out of the proposed 30 patients. Recruitment has ramped up substantially in the last few months, with 9 of the 10 patients recruited in the last 4 months. Initial results have demonstrated increased T1, T2, and T1rho relaxation times in and outside of the pancreas. We are now working on finishing image processing on our current subjects and correlating the results to their CT and bloodwork results. For training, I am still planning to attend PancreasFest and the annual meeting of the APA. Additionally, I have attended all meeting of the TPIAT surgical committee and have plans to attend a whipple surgery.
Update on funding and what positions you have held since award:
We have used a similar sequence in a recently funded U01 application, in which I am a co-investigator. I'm also planning to submit for a larger R21 or R01 grant using the data from this work.
Laura Antonucci
Update on Research:
Despite a relatively advanced understanding of the etiology and pathogenesis of Pancreatic ductal adenocarcinoma (PDAC), and the achievement of 5-year relative survival rate for 11.5% of cases (SEER Cancer Statistics Review (CSR) 1975-2018), the therapeutic approaches to this malignancy are often insufficient, and it is still unknown how stress and tissue injury trigger pancreatic intraepithelial neoplasia (PanIN) to PDAC progression. We found that pancreatic tissue injury and oxidative stress activate the transcription factor NRF2 to induce the polycomb protein and lysine methylase EZH2. Whereas normal pancreatic cells exhibit transient EZH2 induction, cells harboring oncogenic KRAS and stabilized NRF2 display enduring EZH2 upregulation that renders them malignant PDAC precursors. During the early stages of pancreatic intraepithelial neoplasia (PanIN) to PDAC progression EZH2 mediates transcriptional silencing of key acinar-identity genes, correlating with histone H3K27 trimethylation of their promoters/enhancers, while activating genes that control fatty acid and cholesterol biosynthesis and cell proliferation, independently